John T. Jost
John T. Jost is Professor of Psychology and Politics and Co-Director of the Center for Social and Political Behavior at New York University. His research, which addresses stereotyping, prejudice, political ideology, and system justification theory, has been funded by the National Science Foundation and has appeared in top scientific journals and received national and international media attention. He has published over 200 journal articles and book chapters and four co-edited book volumes, including Social and Psychological Bases of Ideology and System Justification (Oxford, 2009). He has received numerous honors and awards, including the Gordon Allport Intergroup Relations Prize (three times), Erik Erikson Award for Early Career Research Achievement in Political Psychology, International Society for Self and Identity Early Career Award, Society for Personality and Social Psychology Theoretical Innovation Prize, Society of Experimental Social Psychology Career Trajectory Award, and the Morton Deutsch Award for Distinguished Scholarly and Practical Contributions to Social Justice. He has served on several editorial boards and executive committees of professional societies and is currently editor of the Oxford University Press book series on Political Psychology. He is a Fellow of the Society of Experimental Social Psychology and the Association of Psychological Science, and is Past President of the International Society of Political Psychology. In 2018 he received an honorary doctorate from the University of Buenos Aires in Argentina.
Primary Interests:
Aggression, Conflict, Peace
Applied Social Psychology
Attitudes and Beliefs
Ethics and Morality
Intergroup Relations
Law and Public Policy
Personality, Individual Differences
Persuasion, Social Influence
Political Psychology
Prejudice and Stereotyping
Self and Identity
Social Cognition
Research Group or Laboratory:
Note from the Network: The holder of this profile has certified having all necessary rights, licenses, and authorization to post the files listed below. Visitors are welcome to copy or use any files for noncommercial or journalistic purposes provided they credit the profile holder and cite this page as the source.
Image Gallery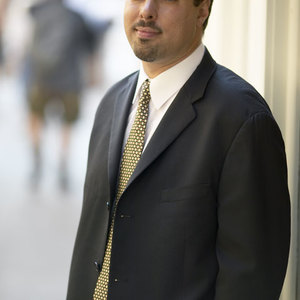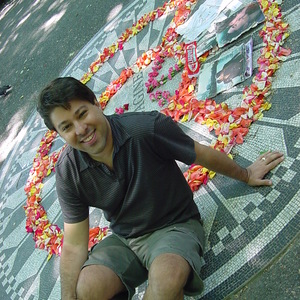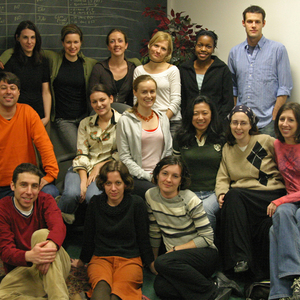 Books:
Journal Articles:
Other Publications:
Courses Taught:
Political Psychology
Social Power
System Justification Theory
Theories of Social Psychology
John T. Jost
Department of Psychology
New York University
6 Washington Place, 5th Floor
New York, New York 10003
United States

Phone: (212) 998-7665
Fax: (212) 995-4018
Skype Name: jtjost